With the 2020 presidential theme V Are One, I strongly believe together we can overcome challenges faced by our society and our country today and together we make a difference to be better in creating positive change to our communities. The V also stand for Values, when together in a bond of friendship and purpose, we incorporate JCI values to seek better solutions to build better communities and to create values for society. With the word ONE, several key elements will drive our efforts:
Objective
By create direction and guidance with JCI values, it helps members achieving the goals and visions through JCI Movement.
New Initiative
Continually identify and promulgate new ideas to enhance every project organized and motivate the members to be enthusiastically.
Empowerment 
Provide development opportunities through JCI values and create sustainable impact locally and globally.
JCI MCE 2020
Board of Director
What is Board of Director
– One Year To Lead
Roles and Responsibility
President :
IPP :
EVP :
Secretary General :
Honorary Treasurer :
General Legal Counsel :
Vice President :
Commission Director
– appointed by respective Vice President
– assist the program and duty
Commission Director / Assistant
– appointed by respective Exco
– assist the operation and duty
Office Term
January to December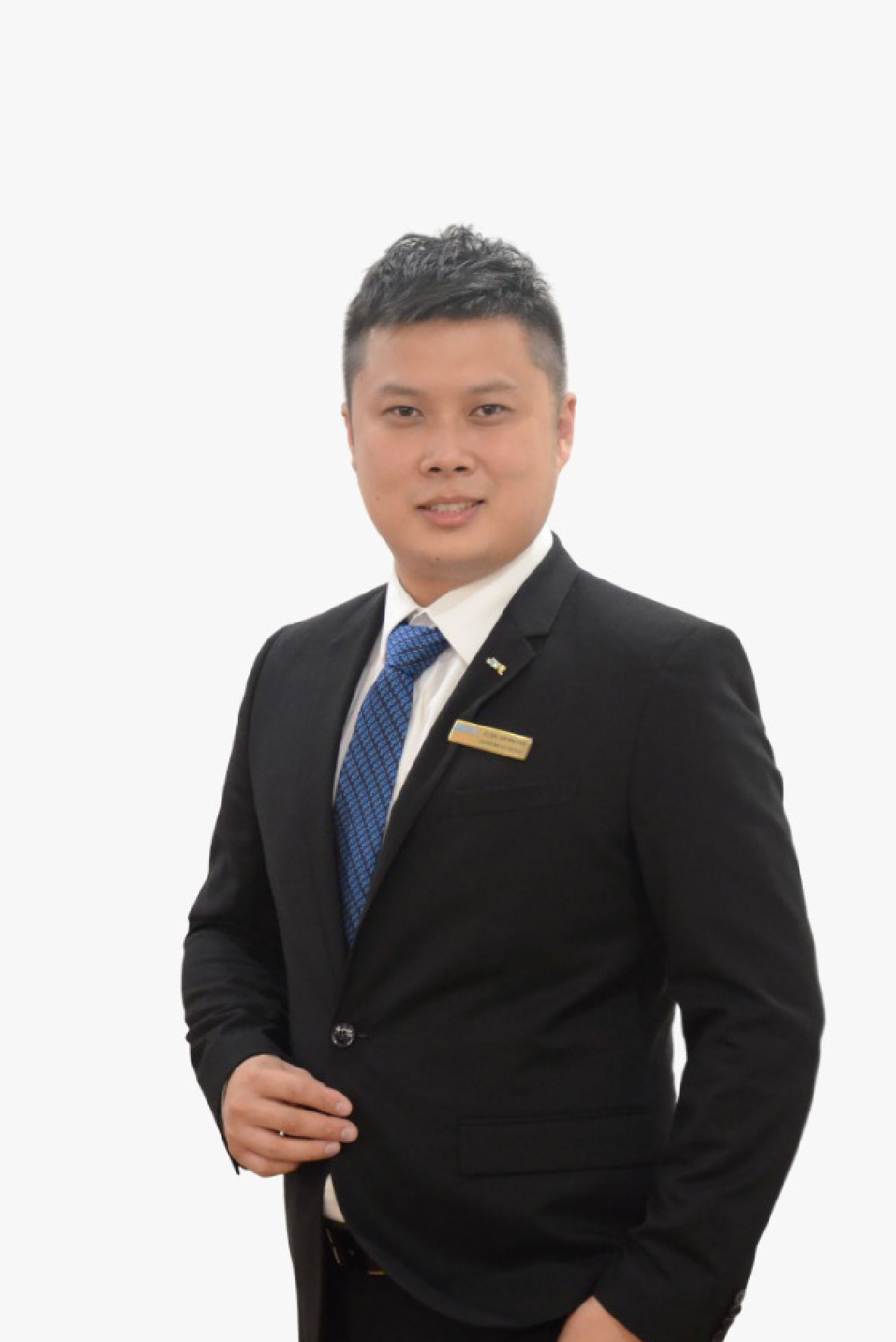 Dato Ong Ah Thye
Alumni Chairman
Joseph Toh
Sustainable Membership Task Force Chairman
Individual Commission Director
The individual commission director will organize the JCI official course such as JCI Admin, JCI Impact, ACF Workshop, SDG Workshop. Other then JCI official course, we also organize non JCI course such as personal skill training.
Isaac Foh
Personal Development Commission Director
Jacky Ong
JCI Official Course Comission Director
Business Commission Director
The commission director will organize the Entrepreneur event such CEO Talk, Corporate Visit and etc. Besides, we also provide opportunity for members to leverage their business network and opportunity.
Kevin Chia
Entrepreneurship Development Commission Director
Reyna Foo
Economic Affair Commission Director
Ken Wong
Intra Member Business Development Commission Director
Comunnity Commission Director
Jaris Chong
Community Development Commission Director
Hau Hong Lam
Children & Youth Development Commission Director
Tay Pek Loke
Charity Fund Commission Director
International Commission Director
What to know more international friend?
We have sister chapter from Hong Kong, Taiwan and Indonesia. Each years, we have courtesy visit to each country.
We will also attend Asia Pacific Area Convention.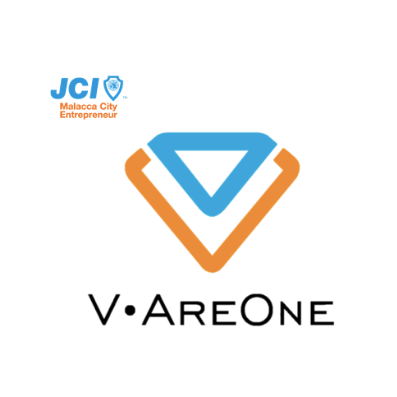 Lydia Lim
International Affair Commission Director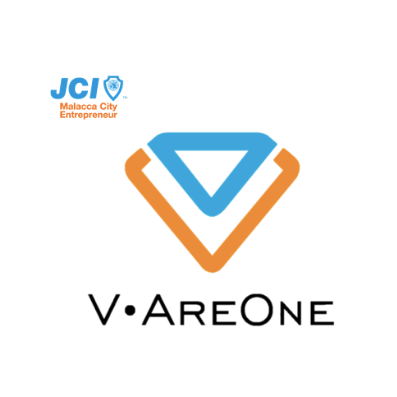 Jenson Lee
JCI National & Area Affairs Commission Director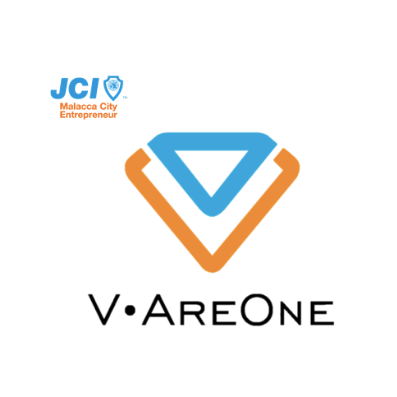 Wee Teng Wan
Inter-Organisation Affair Commission Director
Let's go YamCha…
Other then official course and organize project for the community. We do love to gathering among members to know more each others from various industry expert from F&B industry, Construction and development, automotive industry, Services industry and a lot more wait you to explore new friends.
Cloud Lim
Member Growth Commission Director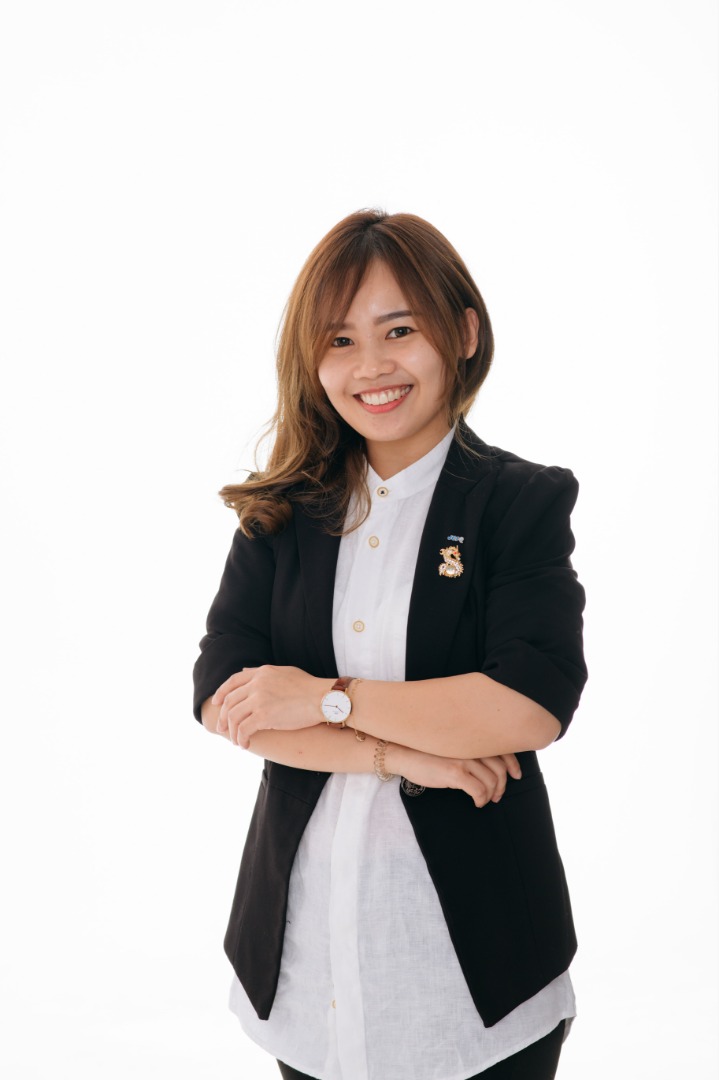 Yuki
LO Management (Member KPI & Interest) Commission Director
Lim Wei Wei
LO Management (GMM) Commission Director
Yong Ee Vonn
Publication Director
Karen Chong
Digital Marketing