JCI MCE 2021
Board of Director
Almost 9 years i joined as JCI MCE members, at first i was join just because  want to know more about JCI but now JCI MCE is my second home with all the sweet memory during this journey.
2021 will be the challenging year for us but i would like take this opportunity to thank all JCI MCE members giving me mandate to serve as 2021 JCI MCE President and allow me to contribute to the LO that i love.
 This year President theme will be "RESET, REBUILD, REBOND"
Although the COVID Pandemic might postpone some programs but i believe when the members understand the JCI Values, we will stay commit to host impactful programs to our local community. As we believe "Service to humanity is the best work of life."
Lastly, I would like to thanks our Sisterhood Chapter, JCI Lukang (Taiwan), Friendship Pact JCI Tsuen Wan (Hong Kong) and JCI Jayakarta (Indonesia) for the continue support to JCI MCE. I wish 2021 will be a great year for us from different countries can work together to serve and create impact for our local community. Let's be the leading global network of young active citizens.
RESET
To identify and promulgate new ideas to enhance every project organized and motivate the members to be enthusiastically.
REBUILD
By create direction and guidance with JCI values, it helps members achieving the goals and visions through JCI Movement. Provide development opportunities through JCI values and create sustainable impact locally and globally.
REBOND
Connecting the members from senior member to provisional member and create a bonding among all JCI MCE members.
Roles and Responsibility
President :
IPP :
EVP :
Secretary General :
Honorary Treasurer :
General Legal Counsel :
Vice President :
Commission Director
– appointed by respective Vice President
– assist the program and duty
Commission Director / Assistant
– appointed by respective Exco
– assist the operation and duty
Office Term
January to December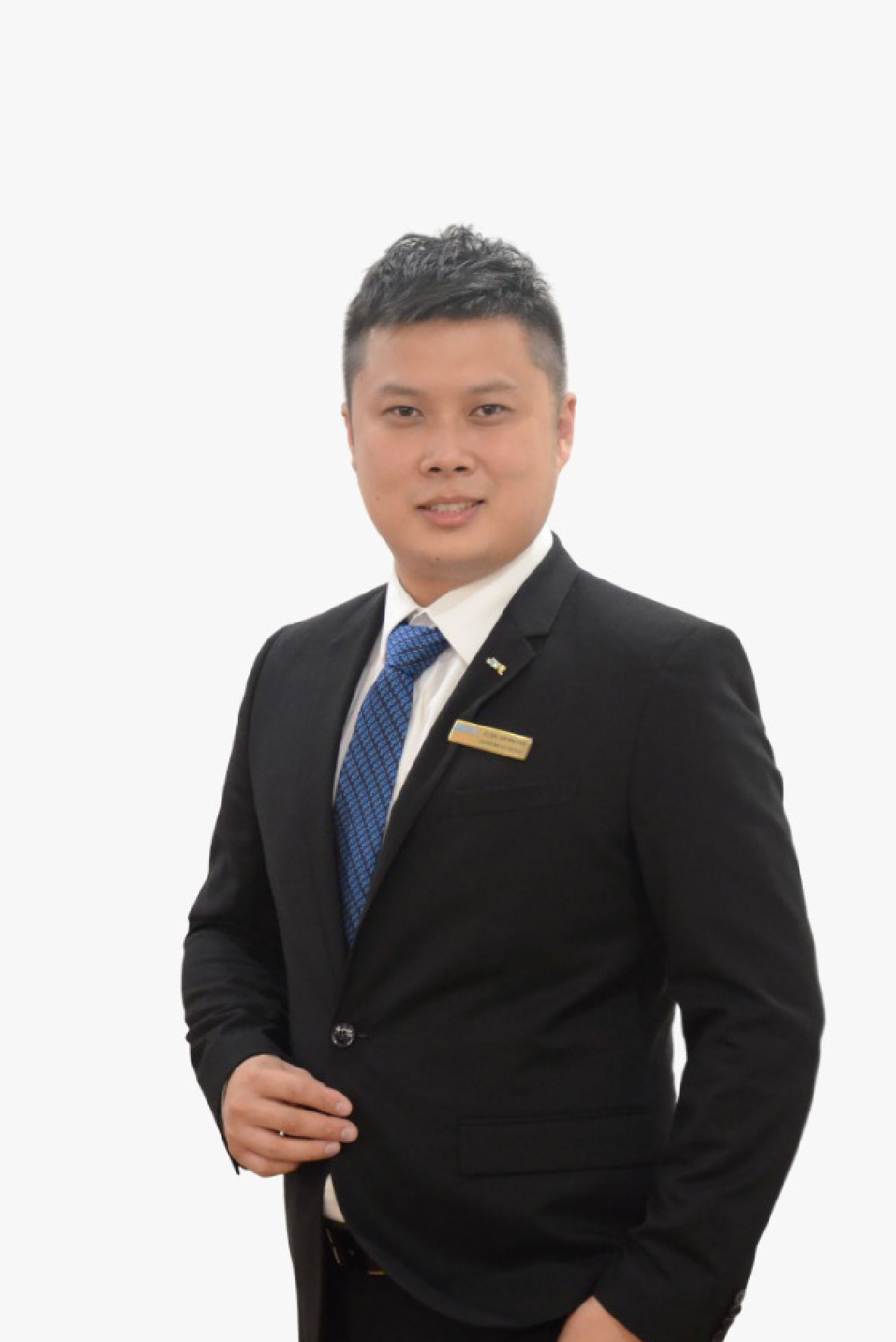 Dato Ong Ah Thye
Alumni Chairman
Individual Commission Director
The individual commission director will organize the JCI official course such as JCI Admin, JCI Impact, ACF Workshop, SDG Workshop. Other then JCI official course, we also organize non JCI course such as personal skill training.
Amber
Ben Chua
Greg Ng
Business Commission Director
The commission director will organize the Entrepreneur event such CEO Talk, Corporate Visit and etc. Besides, we also provide opportunity for members to leverage their business network and opportunity.
Cloud Lim
Yong Sheue Yuh
Sharon Chen
Comunnity Commission Director
The commission director will assist in organize various community project such as Blood Donation, Charity Run, Caring Angel, our flagship project Back to School. During 2020, the community project involved with local NGO for food distrubution for B40, partner with local goverment to promote personal safety and donete PPE to various health department in Melaka.
Jacky Ong
Isaac Foh
International Commission Director
What to know more international friend?
We have sister chapter from Hong Kong, Taiwan and Indonesia. Each years, we have courtesy visit to each country.
We will also attend Asia Pacific Area Convention.
Fenice Choo
Kevin Chia
Sky Goh
Let's go YamCha…
Other then official course and organize project for the community. We do love to gathering among members to know more each others from various industry expert from F&B industry, Construction and development, automotive industry, Services industry and a lot more wait you to explore new friends.
Jadis Chong
Anson Pang
Wee Teng Wan
Assist Secretary General for manage secretraiat and the assests of JCI MCE,  collect event information, design the newsletter and manage the social media page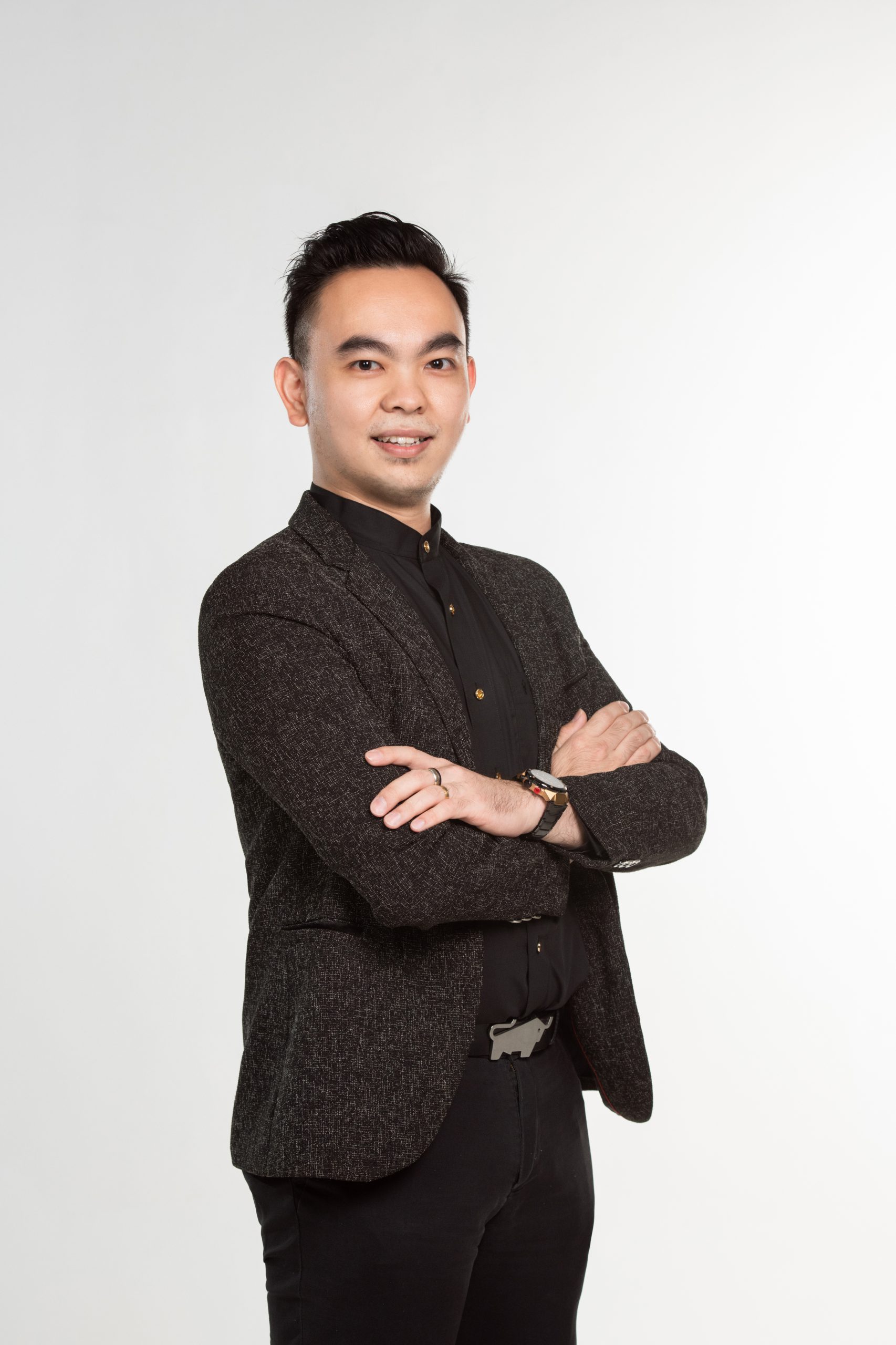 Ong Wei Horng
Mevly Foo
Kay Wan
Assist GLC during the important meeting such as AGM and EGM. 
Kenny Pang
Assist GLC during the important meeting such as AGM and EGM.
Tommi Ong
President Special Assistant
Assist President in the daily routine 
Leona